These trucks are equipped with an adjustable boom that hydraulically extends out with winches attached to recover, pick and winch trucks or equipment that is not able to be towed by backing up to it. These booms and winches are usually rated in excess of 70,000 lbs, with 50 ton wreckers having 100,000 lb capability. The under reach on these units are used for everything from towing Tractor/Trailer's, Pumpers, Buses, Trash Trucks, Freight trucks, container lifts, Crane operations, Heavy Duty decking/un-decking and many more. These trucks also recover roll-over's or if you are stuck and need a winch out. They can help with load shifts and swap outs and pull starts.
Mirage Recovery Service currently has 7 Heavy Duty Wreckers including a 60 Ton Rotator. Of these trucks, we have (1) 20 ton wrecker, (1) 35 ton wrecker, (4) 50 ton wreckers, and a (1) 60 ton Rotator.
Mirage Recovery also has an air Cushion Recovery System that consists on air bags that will upright a trailer that have rolled over and it minimizes damage when there isn't much working room or if the trailer is loaded.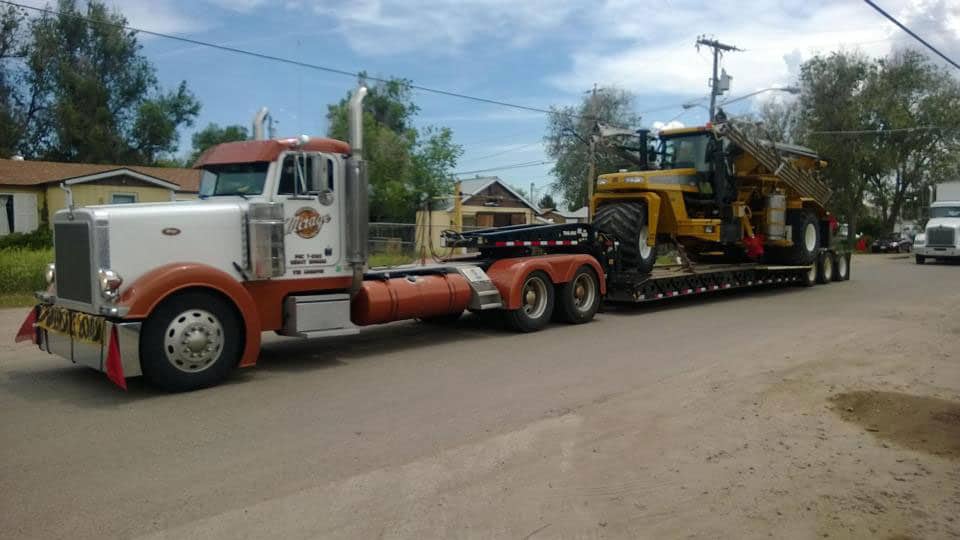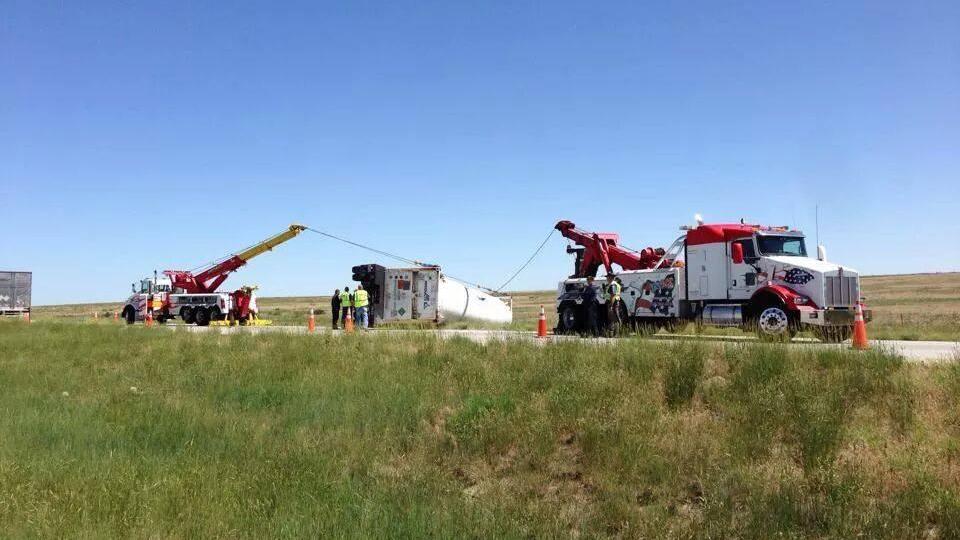 We service any vehicle or equipment over 20,000 pounds, regardless of type or industry. Whether it's fire equipment, buses, tractor/trailers, or cranes, Mirage has your heavy duty needs covered.
Need help? Call us now!